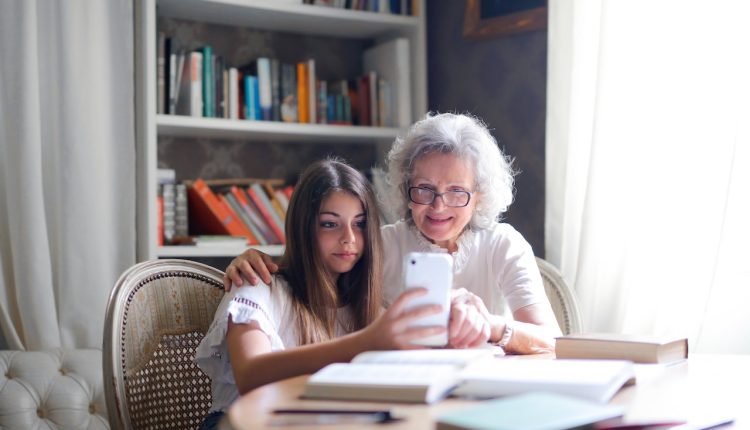 Benefits of Assisted Living
When seniors need a little more help because of physical or cognitive challenges, Active Care Senior Living offers the ideal mix of services, care, and independence.
Finding the right assisted living community can be overwhelming for both you and your loved one. The National Center for Assisted Living recommends visiting multiple facilities and paying close attention to their amenities, social atmosphere and staff.
Independent Living
Independent living is a great option for seniors who want to live independently while also enjoying socializing and other services and amenities. These communities can offer housekeeping, maintenance, security and three meals a day.
They often have onsite spas, salons and entertainment options to help residents spend their leisure time. Some communities even provide transportation and other services that make it easier for residents to enjoy their day-to-day lives.
Assisted living is geared toward people who need minimal assistance with activities of daily living such as bathing, dressing, eating and medication management. Assisted living usually includes one to two hours of assistance per day for a monthly fee, and many people have Long Term Care Insurance policies that cover the cost.
Choosing the right independent living community is important to ensure that your loved one is happy and healthy. It's crucial to visit different facilities and seek feedback from current residents and online reviews.
Personalized Care
Personalized care is an essential part of senior living, providing residents with a level of comfort and support that helps them remain independent. It also gives family members peace of mind.
To provide personalized care, staff should know the resident's habits and preferences. This helps them build meaningful relationships that drive satisfaction.
In addition, a senior care community's staff can use their observational skills and medical training to identify changes in resident health, giving them a better understanding of what's going on and how to respond.
This approach can help prevent or mitigate a resident's health problem and lead to positive outcomes for their health and well-being. Nurses can also utilize senior care software, such as Experience Care's electronic Kardex system, to keep track of important data for each resident and ensure they are receiving personalized care.
Socialization
Socialization is an essential part of aging, and assisted living communities provide many opportunities for seniors to make friends and connect with their peers.
As a result, seniors who participate in social activities are healthier with lower stress levels and improved immune systems. They also have a better chance of preventing health conditions such as dementia and Alzheimer's disease.
However, it can be difficult for many senior citizens to engage in these activities in their home. They may have a fear of being unsafe or lack the mobility to take advantage of social events.
Fortunately, assisted living facilities are the perfect solution for older adults who need socialization but don't have family to support them. Besides offering outstanding care, these communities offer numerous engagement opportunities.
24-Hour Support
Assisted living offers personalized care, socialization, and convenient amenities to residents who need support with their activities of daily living (ADLs). Many communities offer services such as three meals a day, personal care, housekeeping, laundry, and 24-hour supervision.
Compared to nursing homes, these residential alternatives are more affordable. In addition, residents can choose if they prefer to live alone or with another person.
In some cases, assisted living costs can be covered through public assistance programs. Supplemental Security Income and Medicaid are two of the most common sources of financial help for seniors living in these communities.
Transportation
Assisted living facilities provide a range of transportation options to help residents get around safely. They often have a van or small bus for transporting residents, as well as private rides for errands and appointments.
Aside from general transportation, senior living centers may also provide medical transportation services for residents who need specialized treatment outside of the facility. This type of transportation may be paid for through Medicare or Medicaid.
A number of local governments offer non-profit and volunteer-based transportation programs that can provide seniors with low-cost or free personal care transportation. Check with your county's Area Agency on Aging to find these services.